OUR LOCATION
WeCook Cloud Kitchens is the first licensed and centralized commercial food facility in the Kendall county area with a vision to serve restaurants and small businesses in the community.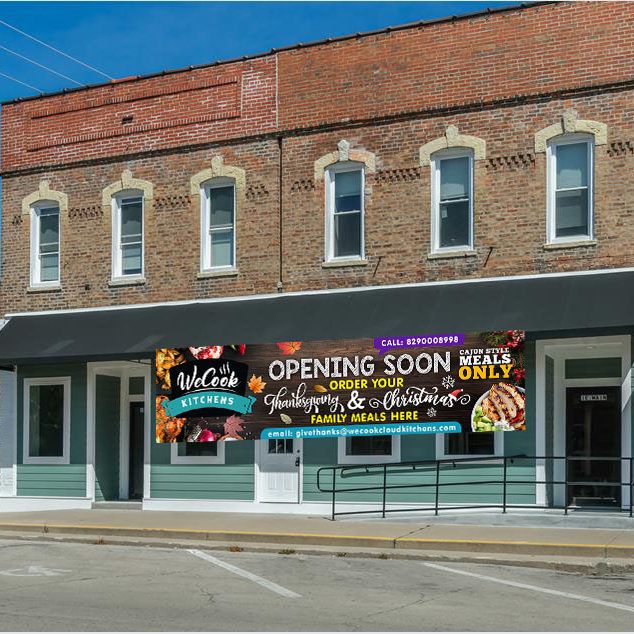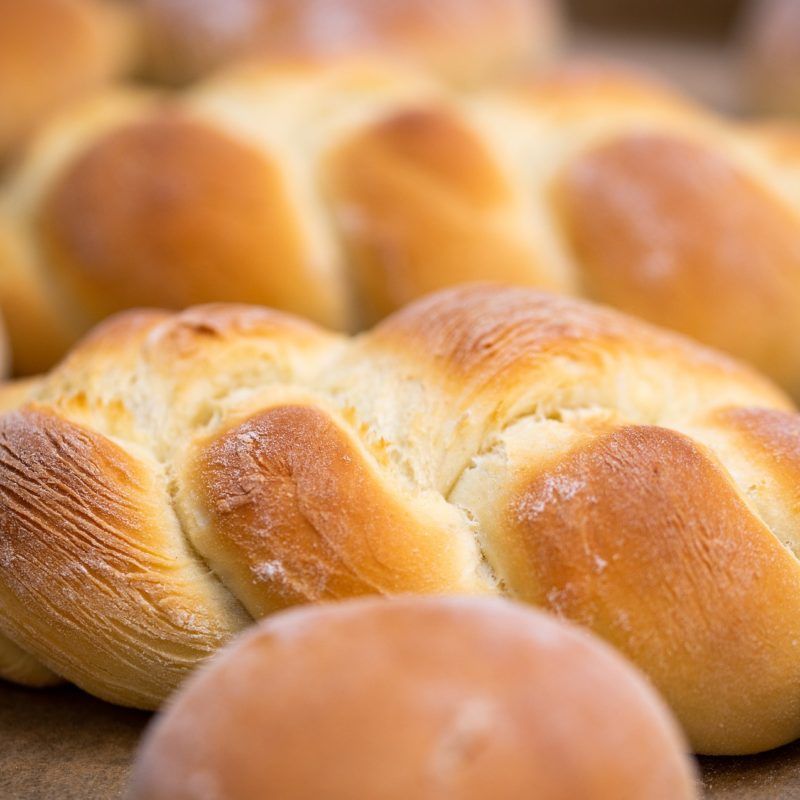 OUR SPACE, YOUR NEEDS
We welcome caterers, food vendors, bakers, confectioners, food trucks, farmers, food processors, personal chefs, confectioners, and many more food innovators to share our space to experiment and develop their products.
Our facility is also set up for food production, food photography. Food related Talk shows, filming, studio sessions for photos, interviews, marketing presentations and cooking shows.
SUPPORTING YOU
We believe in networking and collaboration amongst our members, supporting each other in a productive networking environment. Our monthly support sessions host food specialists, successful food entrepreneurs and technical discussions on technology, equipment, and service delivery options in a changing world